We Are Not Gemüsed (WANG) was born in September 2012, and we created as an English version of the then popular "Wir Sind Nicht gevegetabled" – A kabaret show where 3 men named Klaus stood around a rotten lettuce crying.
It has since grown to be it's own brand that's home to locals and internationals alike, it can be found every Tuesday, 20:30 at Sameheads Bar, Richardstr. 10, Neukolln.
The Team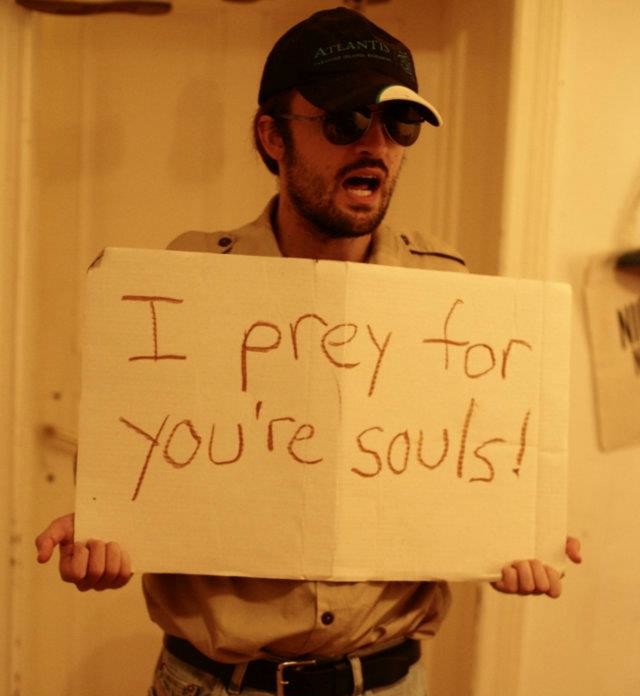 Paul Matthew Salamone
Blah blah Syracuse godfather hosting yadda yadda Facebook page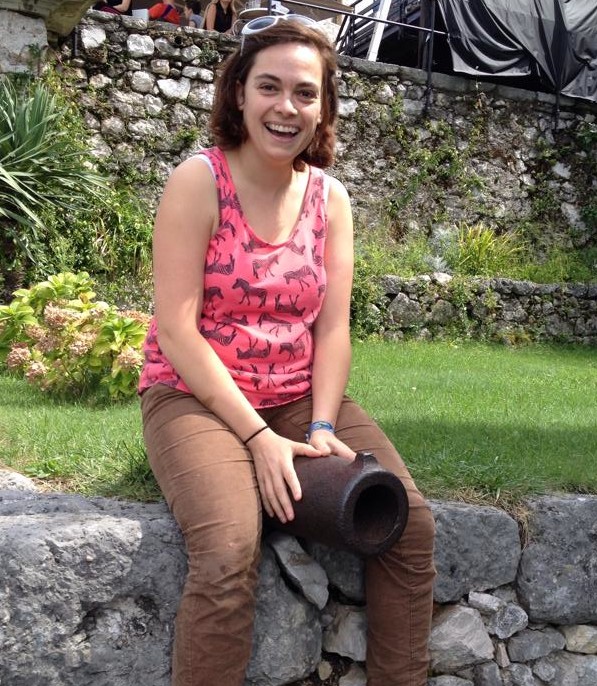 Caroline Matthew Clifford
Do dey doo vagina cats casio british lesbian Facebook page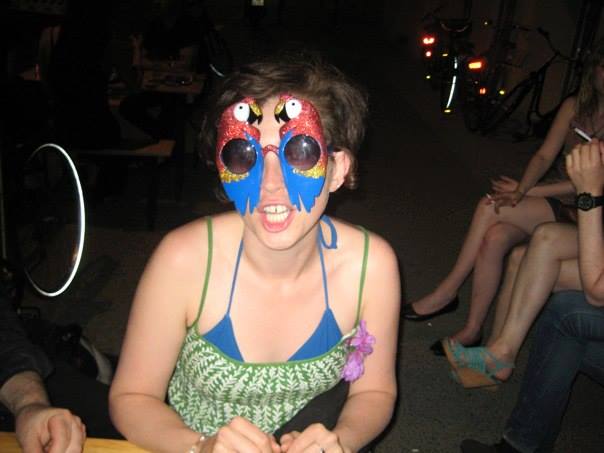 Molly Poppet
Speefy schpee canadian lovely doors morale whiskey.
Credits
Logo: Klaus Cornfield
The best bar in Berlin: Sameheads (it really is)
All the other English comedy: Comedy in English Berlin